There are places that have a strong identity, linked to space, forms, traditions and actions that are repeated over the centuries.
That's the case of "Castello delle Regine", in Umbria, whose rolling hills as far as the eye can see repeating since 1500 times and human activities to cultivate, prune, harvest and process the products. The olive trees, many planted 5 centuries ago, the vineyards, some older than 50 years, the breeding of Chianina, orchards, forests, pastures help to create a timeless yet contemporary atmosphere in the mosaic of the many activities.
​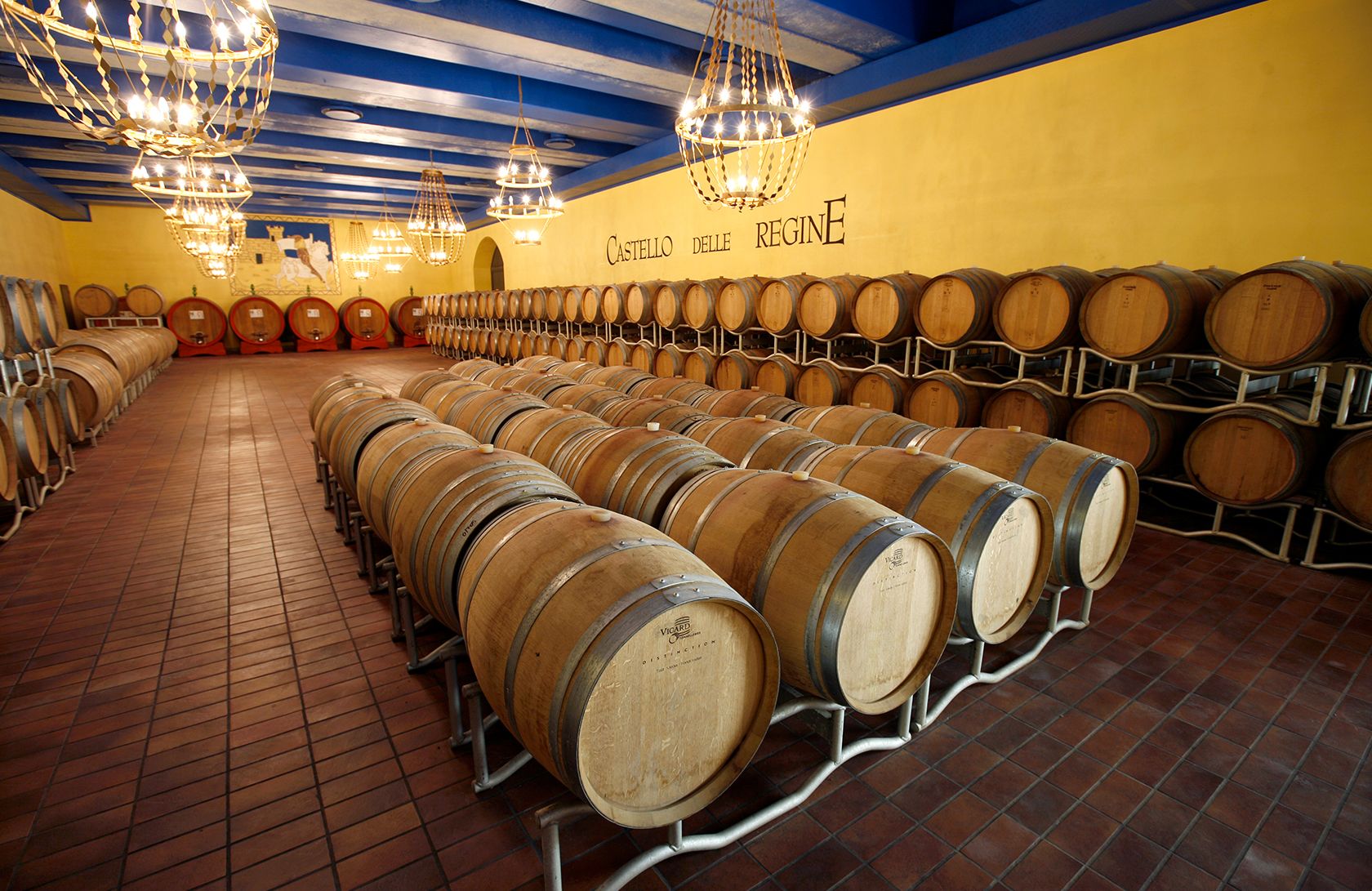 ​
The property covers 400 hectares around the mansion called Castelluccio Amerino overlooking the valley described in the centuries as the "Valley of the Queens", located between the towns of Narni and Amelia - the beautiful villages of ancient Etruscan, Roman and medieval. The building was part of a line of fortifications built in strategic locations to control the Umbrian valleys, used since ancient times to reach Rome from the north.
Since 1500 the possessions and land were the fief of various noble families of the place, and suffered the ups and downs of changes, until the current owner decided to reconstitute and expand the company, restoring the ancient vocation to the culture of vineyards and olive and aiming to get the highest quality productions in complete harmony. Philosophy is "the best wine from the best land", ensuring that during every step, from grape growing to winemaking, natural techniques are used. The harvesting is done by hand.
​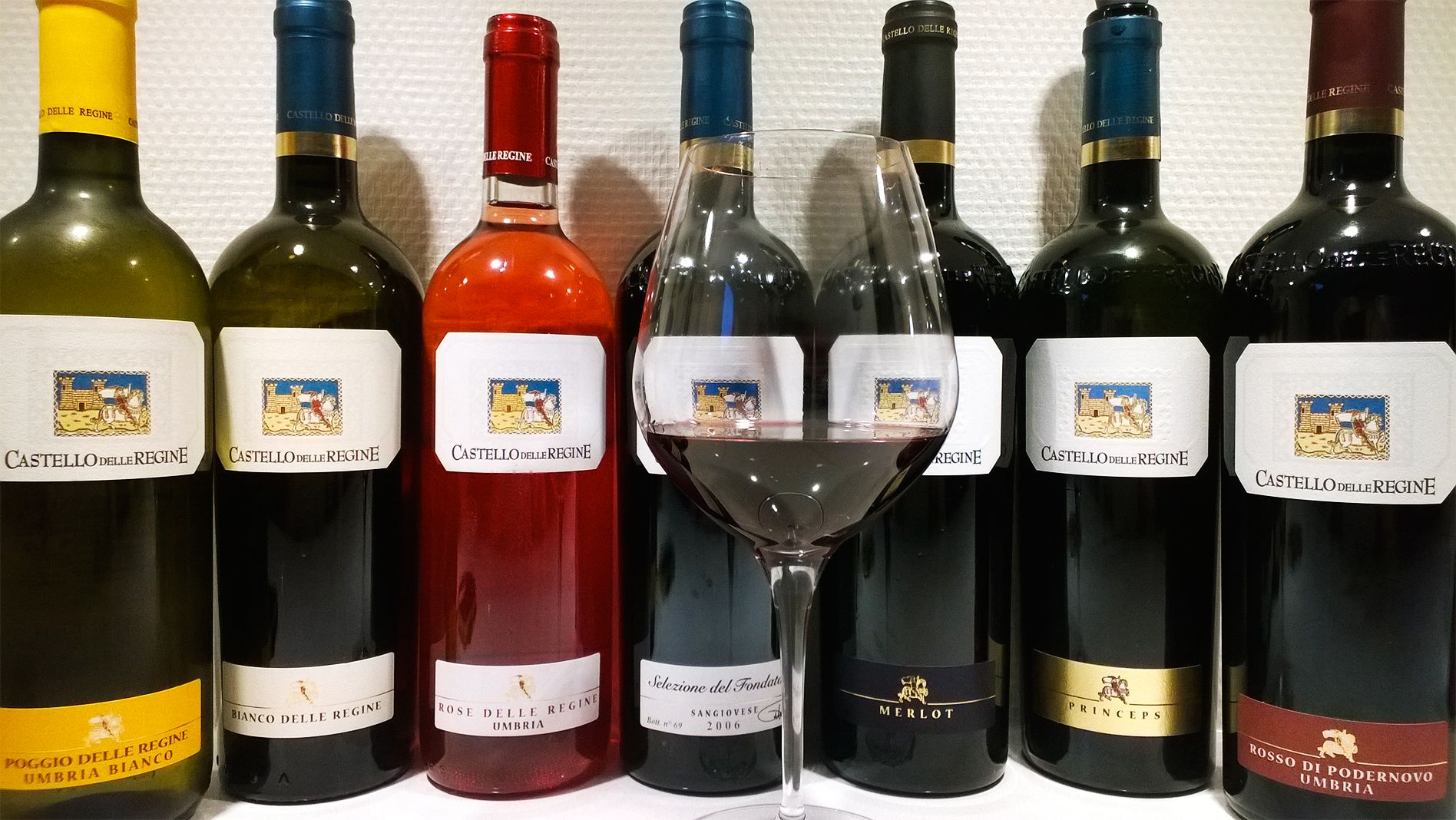 ​The lush woodlands, mainly oak trees, cover about 200 ha, surrounding vineyards and olive groves; They constitute a valuable source of oxygen for the environment and create a special microclimate that ensures a strong temperature range between day and night, which is important for the perfect ripening of the grapes.
Always in the woods feathered animals and wild boars find shelter and food. The soils, with a predominance of sand and clay, are rich and fertile and provide products that are complete expression of this part of Umbria: the wines have aromatic suggestions and a robust structures that are sophisticated by a long aging in the bottle.
8000 olive trees produce fine oil and vegetable gardens and fragrant herb gardens provide the raw materials for the dishes at the restaurant, where everything served is produced in the company, as well as the succulent Chianina beef and Cinta Senese, the farming pride of the company, which enjoy semi wild rearing in 30 hectares of woods and pastures for the animals. The ancient peasant houses have been renovated to accommodate visitors by involving them in this space of the spirit, rich in substance and emotions.